Our Service
Designed as a long-term waterproofing solution for roofs, here at Alltite Metal Roofing Systems we manufacture and provide flashing and trim installation contracts.
Our specialist team has years of experience and knowledge when it comes installing metal roof flashing and trims on industrial buildings.
Flashings and trims are used to seal the perimeter of a building. They're strong, cost effective materials that are durable and can be formed into almost any configuration to suit your individual needs.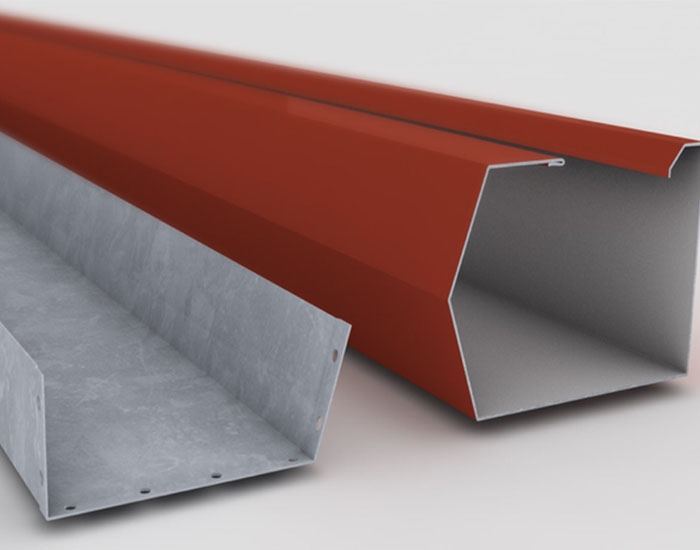 All of our flashings, trimline gutters and downpipe systems are designed and manufactured in the exact same PVC coated material as the metal roof and wall cladding. This is all done at our factory based in Lancaster, providing ourselves with better control of material quality and turnaround, therefore, saving time and costs on contracts.
There are many benefits which come with having flashings and trims on your building. Firstly, when installed, the appearance of your building is improved dramatically. While it is great that it provides a proper finished look for aesthetic purposes, they are also designed to be functional, low maintenance and to protect the building.
For information and details on our flashing and trim service, please make sure to contact Alltite Metal Roofing Systems today. Fill in the contact form below.